WINDOWS AND DOORS PROFILES | Manufacturer Online Price
Windows and doors, represent the building, provide safety and says a lot about owners taste in style. This is why so important to choose the right products for your building to maintain whole architectural vision.
TIMBER-ALUMINIUM PROFILES
More info
Looking for a bespoke solution? We are always looking forward for unique ideas to implement, so please feel free to contact us and we will write you back in 24h!
Send us Your project to sales@windowsarchitects.co.uk and we will estimate and contact you with a quote.
We are your online
partner for windows configuration
Go

design your own
Ideas for your inspiration
Looking for beskope solutions?
WindowsArchitects.co.uk | manufacturer online prices
We are passionate windows manufacturer with the goal to disrupt market by providing unique solutions to our customers.
With the experience since 1992, we have implemented the most demanding glazing projects worldwide.
With the main focus on the customers needs, premium material quality, and Our bespoke capabilities, we want to share the expertise with as many customers as we can.
DELIVERY IN EUROPE AND WORLDWIDE
We deliver all our product to European countries and worldwide. Once your order is manufactured, you will receive a notification of delivery stating when the package is to be received. Our team members will deliver your order and install windows, doors or/and facades for you.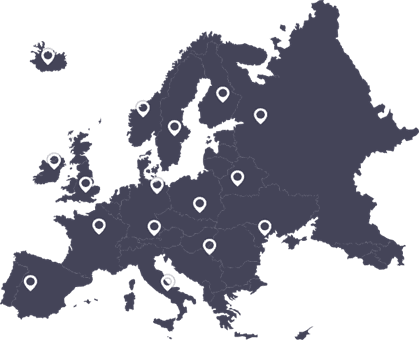 Here at WindowsArchitects.co.uk you can choose from a various types of  timber, aluminium profiles.