SCANDINAVIAN / CASEMENT WINDOWS | Manufacturer Online Price
When buying or having a home built, it is especially important to choose to right Scandinavian windows. It does not only represent building and fulfill the architectural vision, but also provide light, warmth and ventilation, that is substantial in everyday life.
More info
Here at WindowsArchitects.co.uk you can find windows that combines the natural aesthetic appearance, excellent performance and functionality in balance.
Our high quality Scandinavian / Casement windows are unique in design, made with premium quality materials and carefully supervised during the process of production.  We offer wide variety of Scandinavian windows with different opening systems. Our products come in a wide variety of innovative designs, functions, sizes, materials, textures and other things that matter.
Furthermore, we have no limitations when it comes to bespoke solutions. Whether it is exotic woods, innovative functions, sizes , forms and other things, we are always looking forward to new ideas and challenges, that we can implement.
Looking for a bespoke solution? We are always looking forward for unique ideas to implement, so please feel free to contact us and we will write you back in 24h!
Send us Your project to sales@windowsarchitects.co.uk and we will estimate and contact you with a quote.
Ideas for your inspiration
We sell not only windows and doors, but a vision of lifestyle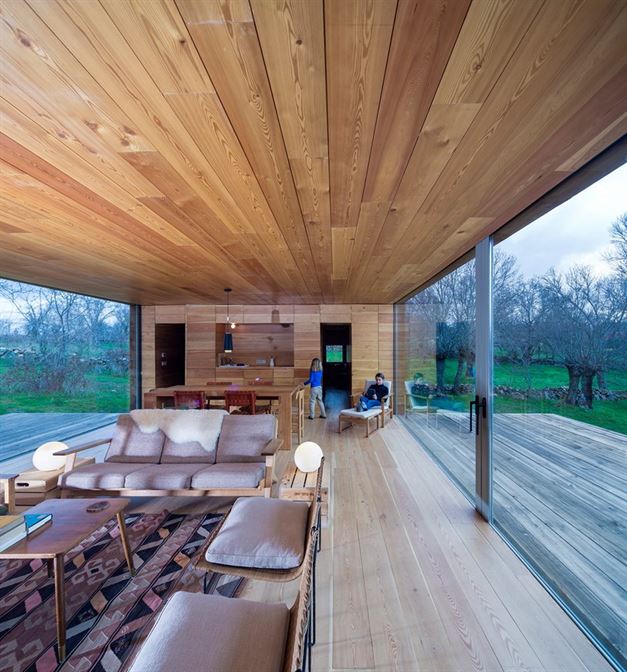 We truly believe that windows are very important for your home and choosing the right, can transform the appearance of building to one that is unique and matches your own vision of style. That's why we offer not only already designed windows and doors, but bespoke solutions too.
Every product is touched and carefully checked by hands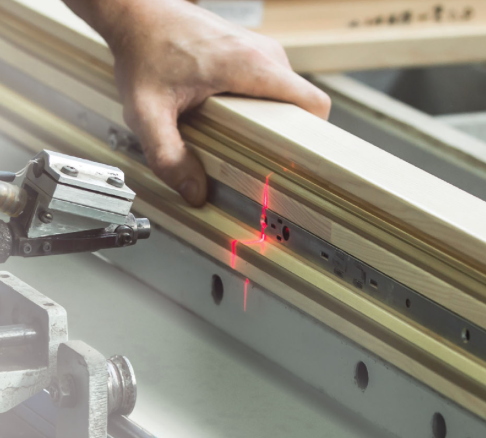 We pay a lot of attention to the manufacturing process. We use only the highest quality materials to manufacture windows and doors. Every step of production goes under strict quality checks to be sure customer gets the product that exceeds expectations.
Natural, eco-friendly and safe windows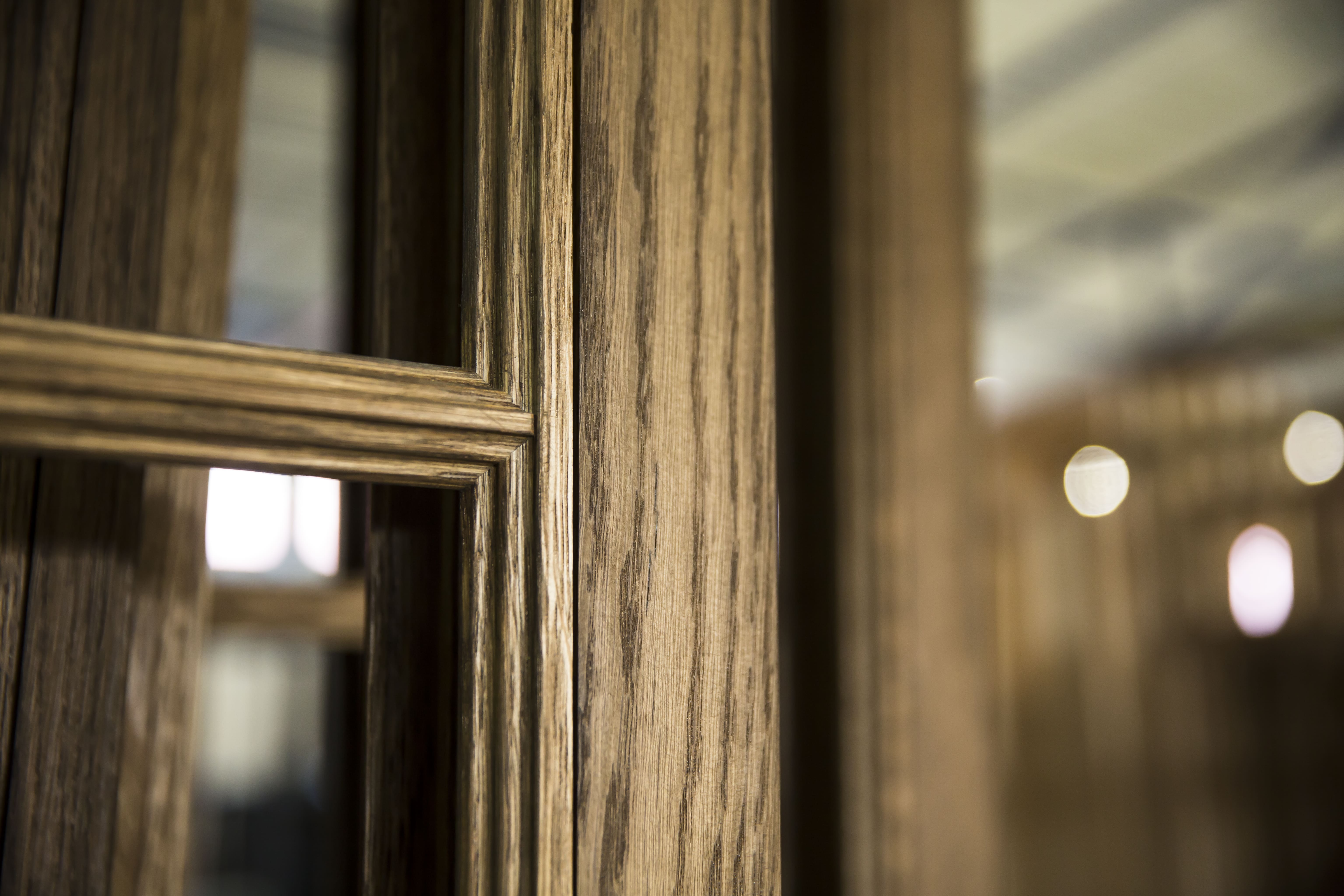 Our products focus on ecology, safety, durability, longevity and great design. Every single detail is carefully checked to be safe for your home and whole environment. We have carried out an audit with NEPCon – an international non-profit organization that works for sustainable land use and climate-friendly solutions. Our materials are also FSC certified and tested at Radiation Safety Center.
Wide variety of possibilities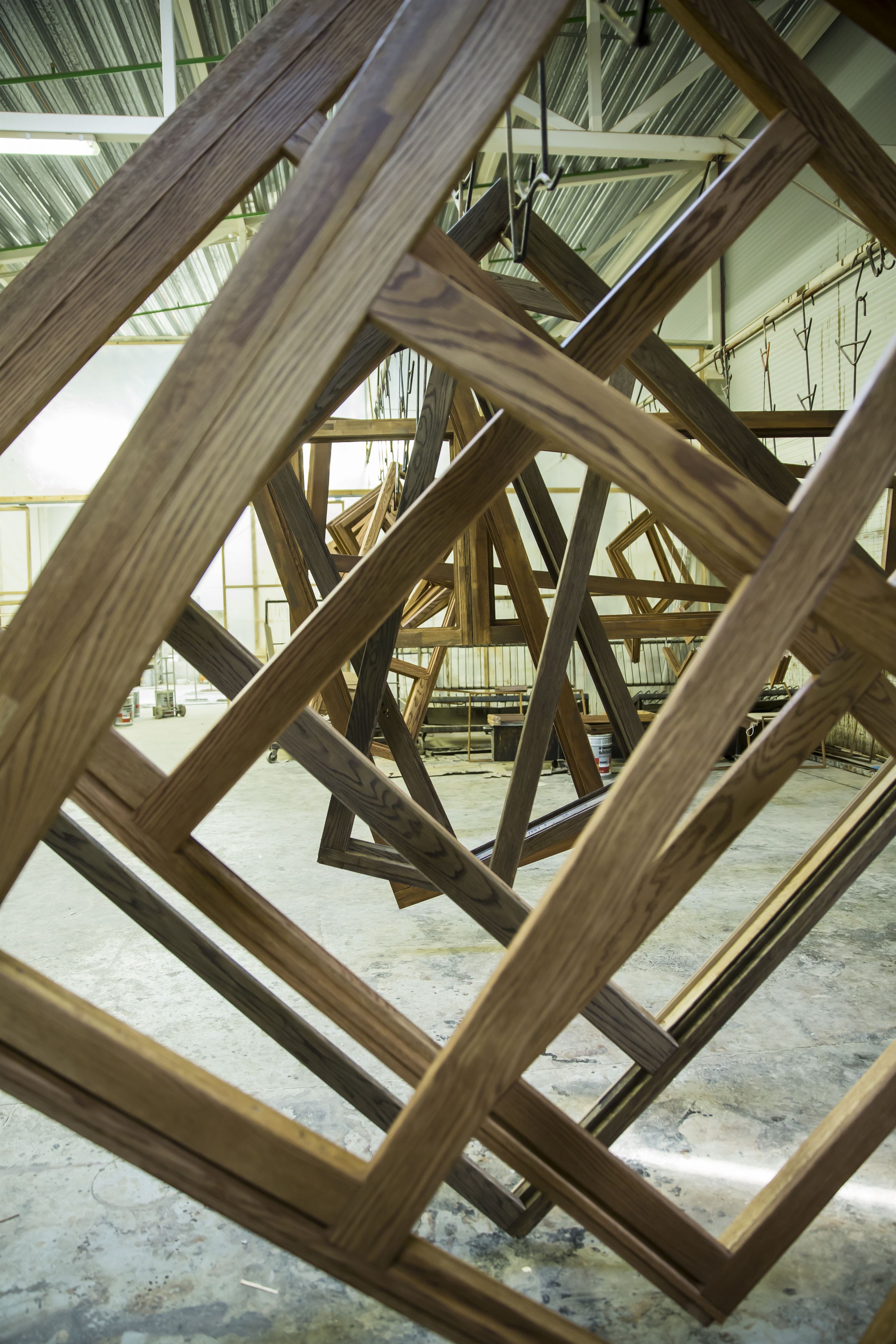 With a years of experience, the latest technological facility and a careful approach to materials and design, we can offer a wide variety of products, that is perfect in design, quality and price.  From traditional to the most exclusive solutions – we are able to fulfill all your desires.
WindowsArchitects.co.uk | manufacturer online prices
We are passionate windows manufacturer with the goal to disrupt market by providing unique solutions to our customers.
With the experience since 1992, we have implemented the most demanding glazing projects worldwide.
With the main focus on the customers needs, premium material quality, and Our bespoke capabilities, we want to share the expertise with as many customers as we can.
Here at WindowsArchitects.co.uk we offer high quality Scandinavian windows, that are unique in design, made with premium quality materials and carefully supervised during the process of production.  We offer wide variety of premium material quality windows with different opening systems.