Quality without compromises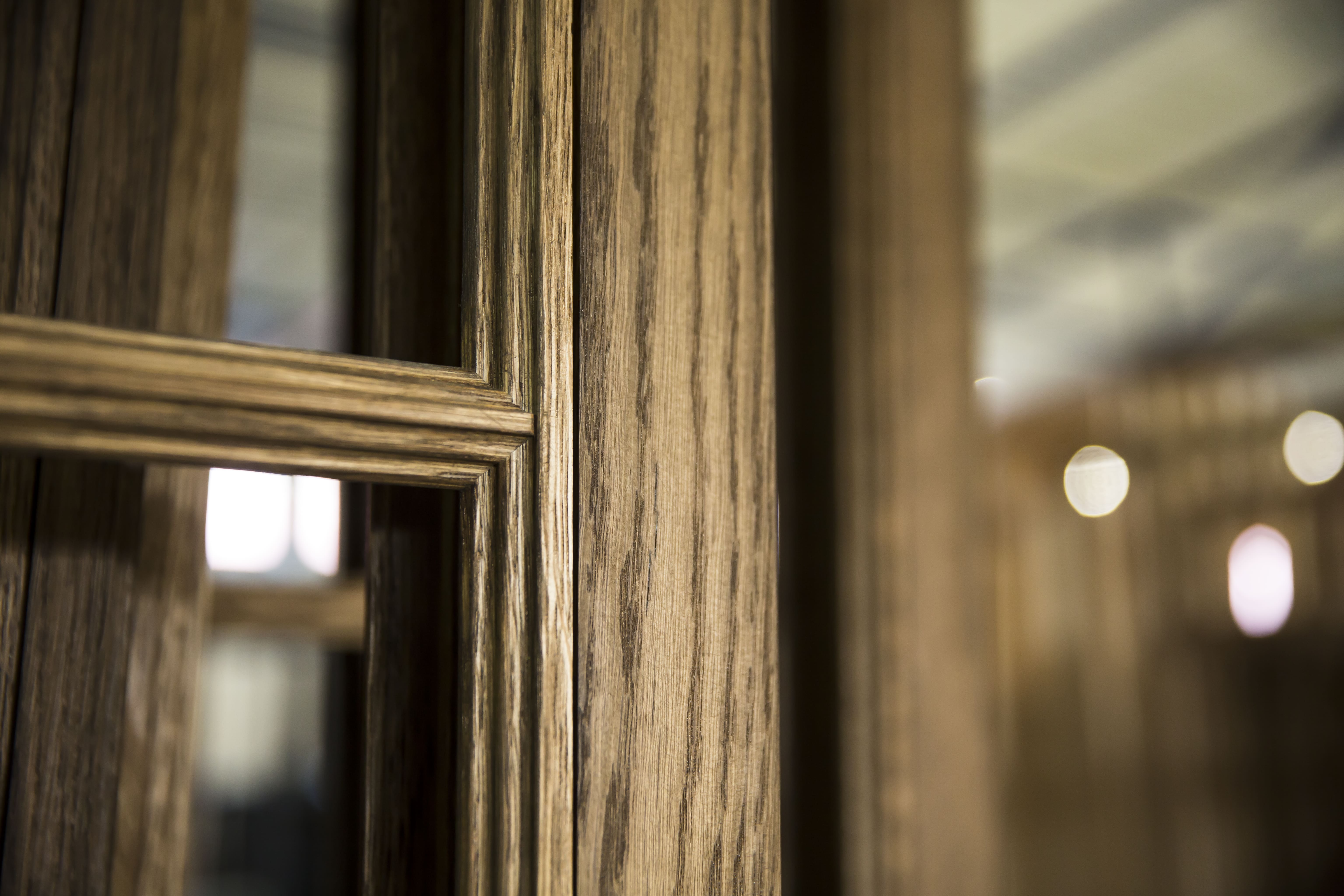 We value product quality, durability and longevity, so compromises here can't be taken.  From the first steps of production, when we get materials, that later become our products, people of Windows Architects carefully check out every detail to make sure no damage is made. We have also developed a system of further quality check, so no other step of production is taken before previous is already verified.  All our products can be covered with a 5 years of warranty.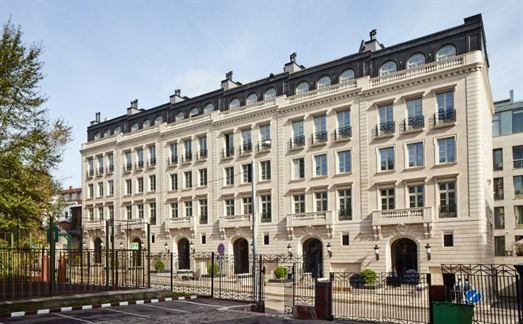 Since we do not take any compromises in quality, latest technology, robotics, automation of production and innovations let us offer high quality products for affordable prices.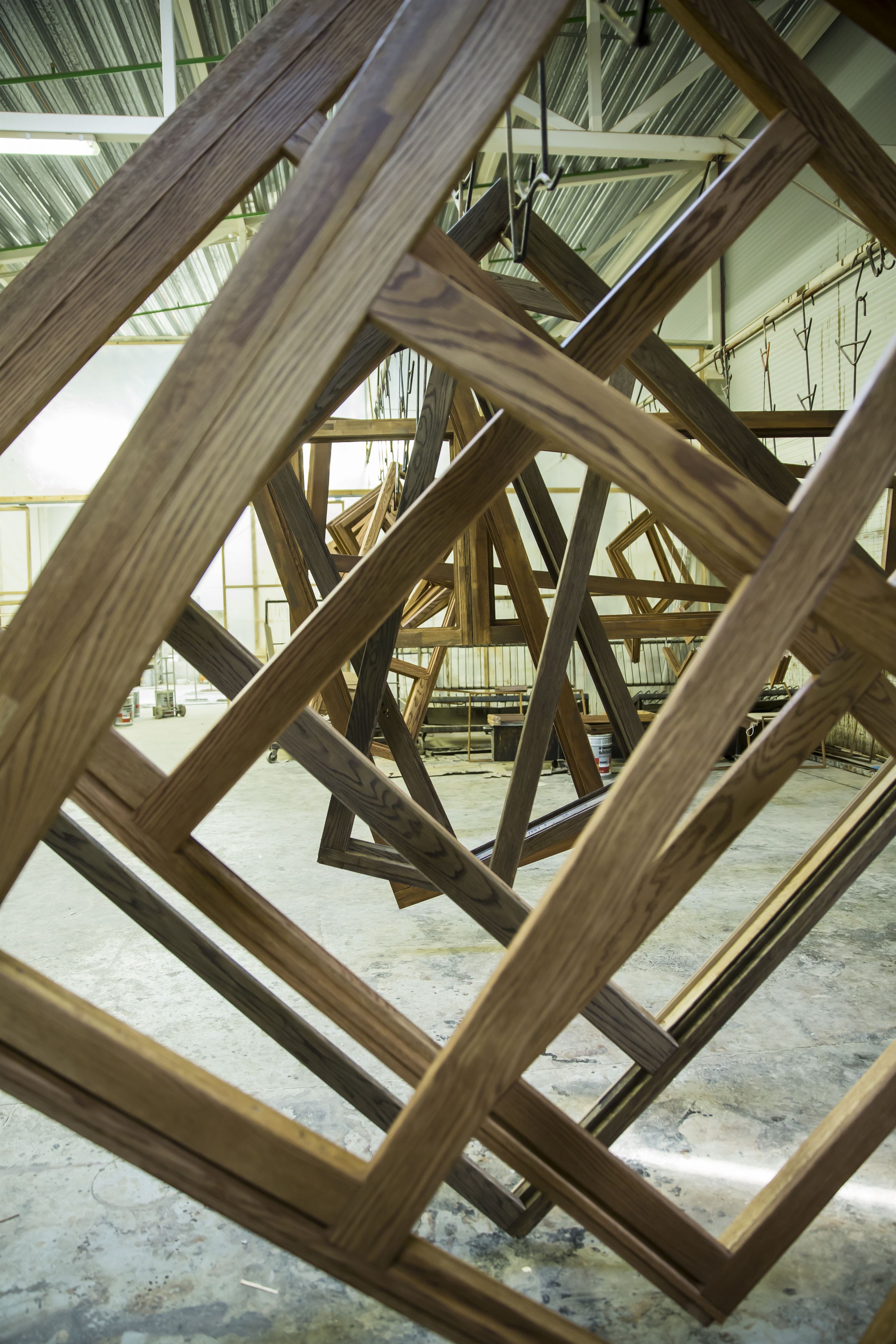 From traditional windows and doors to exclusively unique solutions, we are able to fulfill all your needs. We are proud our products are used in family homes, bungalows, apartments, modern and culture heritage buildings, churches, winter gardens and other sophisticated buildings.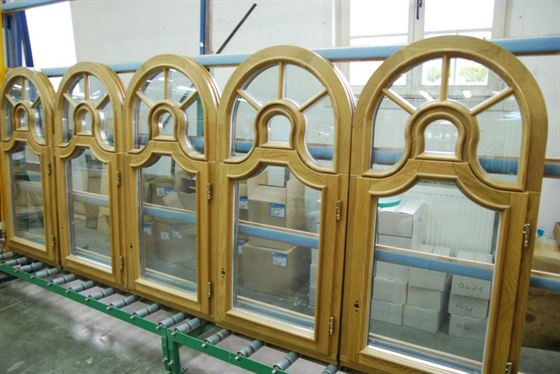 Our products are crafted and made specifically for your home or buildings. We can offer solutions that meet your design, performance and architecture. You are free to choose sizes, colours, wood and materials, opening functions and other things, that matter.
Possibilities, that let your wishes come true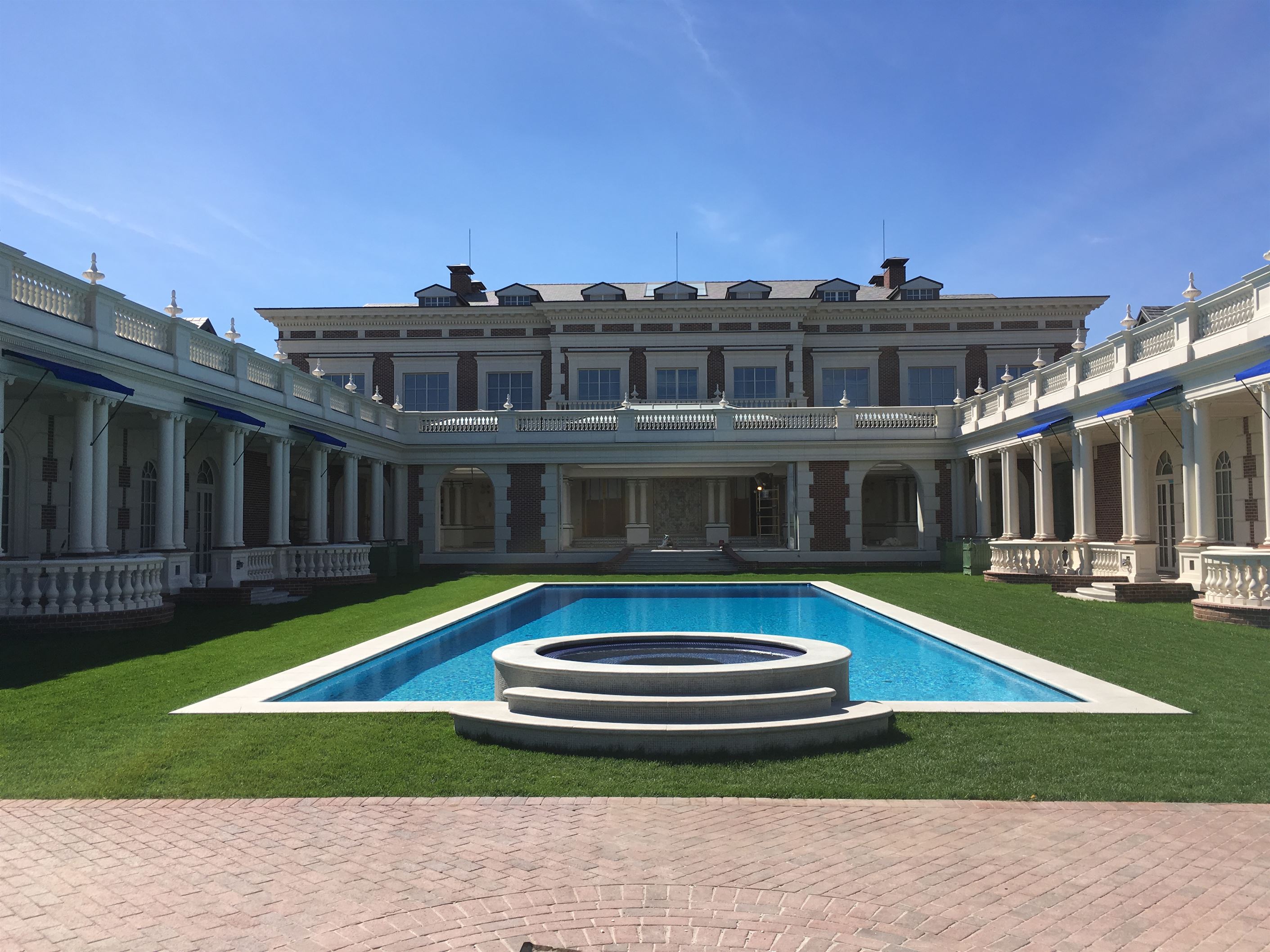 Years of experience and latest technologies in our production line, let as offer you huge variety of technological possibilities. Our wooden windows and doors can combine aluminum, come with outward opening, sliding functions, structural and facade glazing, as well as other functions. With our technological possibilities and team of qualified staff, we have no limitations neither for quantities, nor for exclusive desires.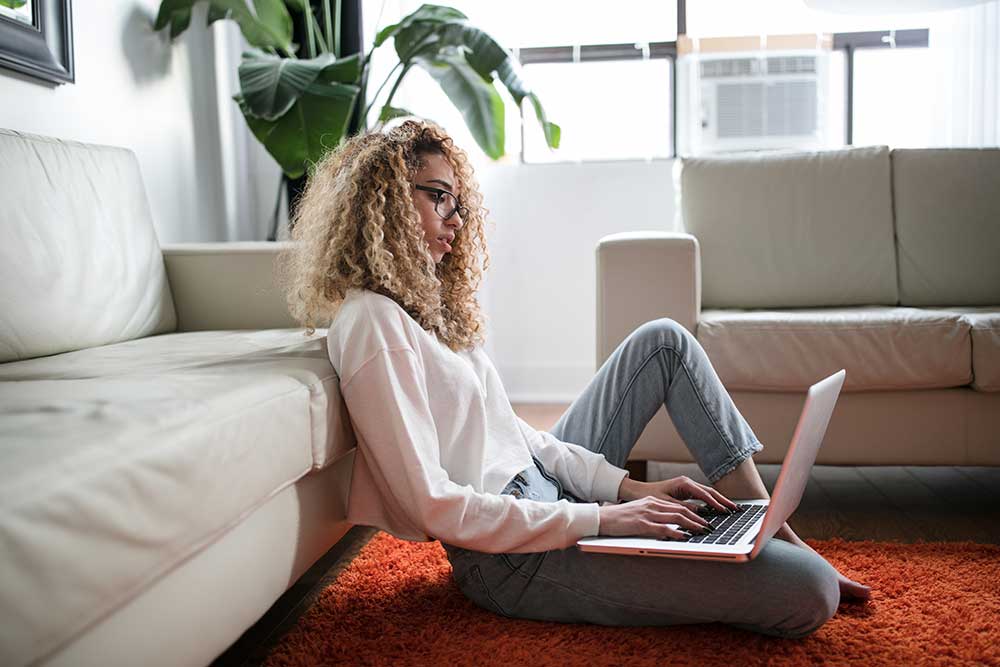 Windows Architects are here to make process of ordering windows and doors as simple as possible. Contact us and we will make an offer to you in 24 hours. You can also find all information, how to measure windows and doors here, but if you need, let us know and we will measure it ourselves. We ship orders to UK, also European countries and worldwide.
Ideas for your inspiration
Windows Architects manufacture high quality wooden windows and doors at affordable price. Here you can order and buy wooden windows and doors online.  We offer 5 year warranty. You can choose from a wide variety of wood, materials, colors, sizes and other functions.