Dreaming of a perfect building and interior view, but have no idea, where to start from and how to achieve it?  We are here to help you find the best solution for your needs. With wide variety of design possibilities, technological solutions and material options, together we will find what fits you most.
Here at WindowsArchitects we have a team of experts, who are ready to help you with all your questions, problems and solutions. Whether it is about design, choosing right materials or measuring problems – contact  us, and we will be pleased to help you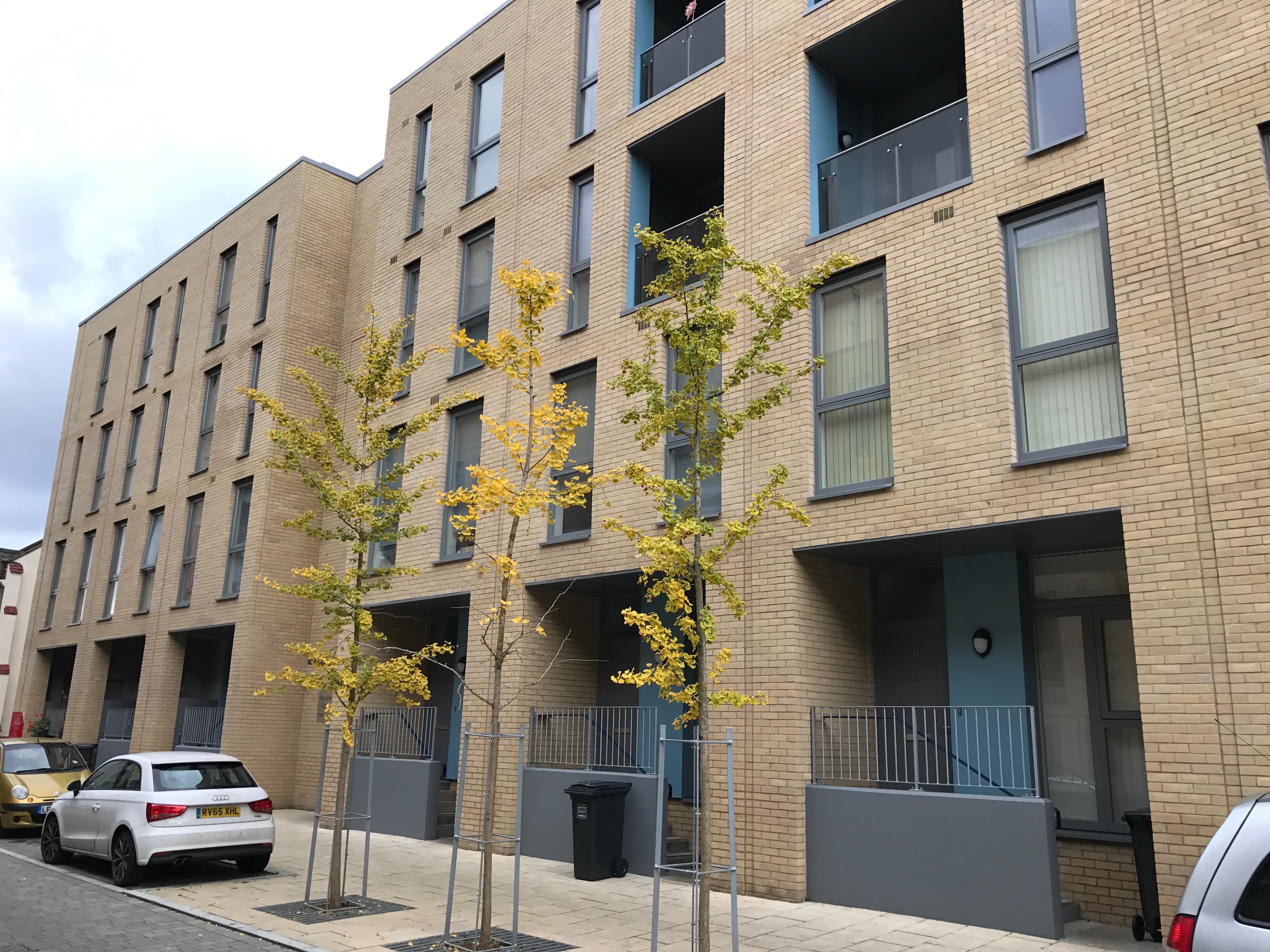 Ideas for your inspiration
Windows Architects are available to give you consultations about choosing wooden aluminum windows, doors and facades; measuring windows; windows and doors design, materials, possibilities, solutions.