Windows and doors manufacturing
Manufacturing is one of our main strengths. With an innovative technological resources, automation and robotisation we are able to produce various amounts of production: from just a few items to thousands of them.
We can also implement even the most complex and unique ideas for individual homes, bungalows, commercial, historic, apartment buildings, exclusive constructions.
Manufacturing terms depend on the material and other features chosen.
Average manufacturing term for standart products  4 weeks for the products in the online configurator.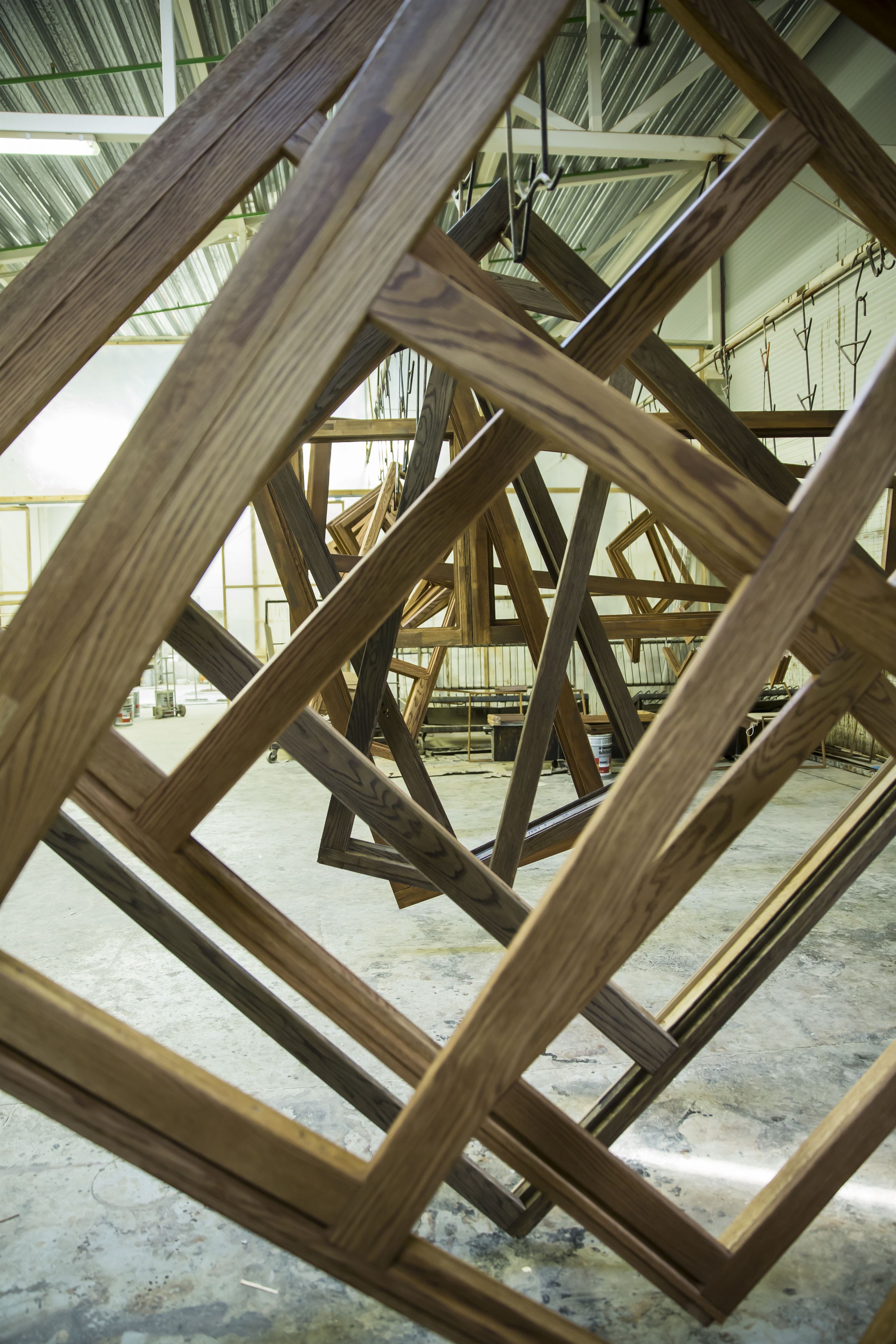 Ideas for your inspiration
Windows Architects are able to manufacture various amounts of products in a short time. We can also implement bespoke solutions and unique ideas. Our average windows, doors and facades manufacturing time vary from 4 to 12 weeks.